CAN Newsletter – Happy Autumn!
October 13, 2021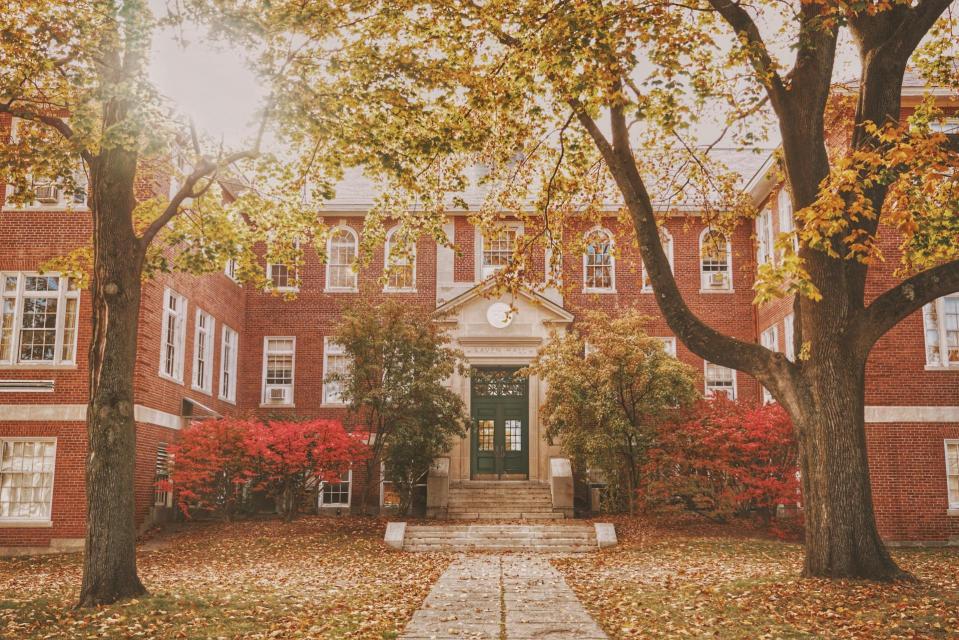 As we say goodbye to summer and start to transition into winter, we welcome the Fall Season. The leaves begin to change color, the weather gets a bit colder and the sun sets earlier in the day. October also marks National Disability Employment Awareness and National Youth Substance Use Prevention Month.
We invite you to check out our October installment of CAN's Equity Evolution below, featuring a blog from our team member Nat Rosales, reflecting on National Disability Employment Awareness and Ableism.
Additionally, as part of implementation efforts to advance a Strategic Direction Toward Equity-Driven Whole Child Health and Wellness, CAN is in our second year of the California Youth Opioid Response (YOR) Project. The YOR California project envisions a California in which youth with opioid and stimulant disorders can access a continuum of effective youth-specific prevention, early intervention, treatment, and recovery services. We are working with our Expanded Learning Program partners in Central and Southern CA, and local health, mental health, and substance use intervention and treatment agencies to increase access to screening, intervention, and treatment, including Medication-Assisted Treatment (MAT) for Opioid/Stimulant addiction. One of CAN's project objectives is to create a resource from our learnings that will be shared widely, including through a statewide virtual convening in August 2022. Stay tuned! In the meantime, we have listed resources below to support educators and community members with youth substance abuse and misuse prevention.
YOR California Resources:
Additional Resources:
As always, thank YOU for all you do to support young people!
In Partnership,
The CAN Team