CAN Policy Newsletter – We Need Your Voices!
May 22, 2020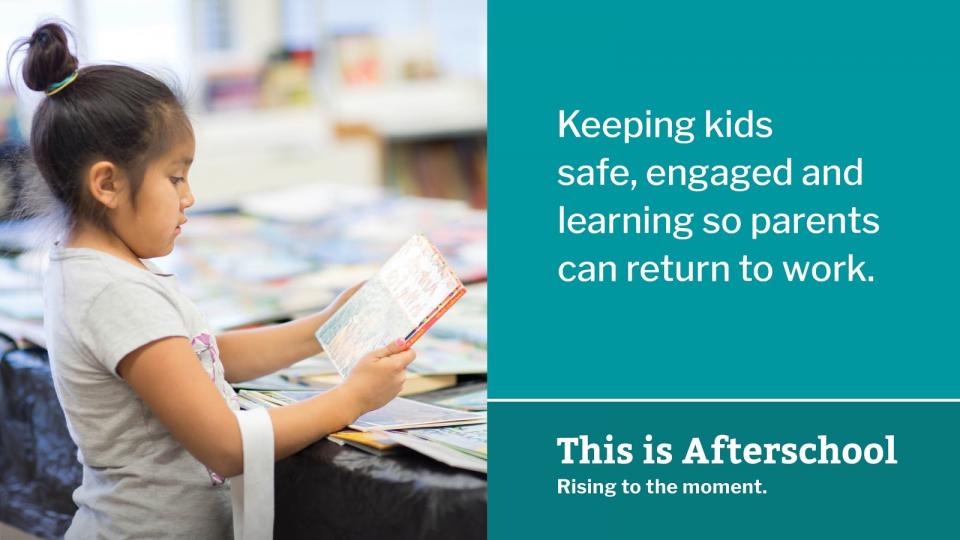 Last week California Governor Gavin Newsom released his revised state budget proposal. While we appreciate the Governor for his leadership in addressing the COVID-19 pandemic and appreciate the difficult decisions involved with balancing the budget in the current climate, his proposed cut to afterschool programs would be a huge setback for children and families in California who are already disproportionately affected by the current crisis.
These families depend on afterschool programs to provide critical care and support for their children, which will be even more vital as parents go back to work and students are likely on adjusted school schedules. With the proposed cuts, many programs will be forced to scale back services for students and may be forced to close altogether. One thing is clear: fewer students and families will be served at the very moment they need these programs most.
Below you will find further information and resources to help you advocate on behalf of these programs that are necessary to support the restart of the California Economy and provide a safety net for our most vulnerable and impacted communities.
As we encourage you to speak up and advocate during these times we know there are a lot of questions about advocacy, what it really means, and what you as individuals and organizations are allowed to do. To that end we wanted to share this excerpt from CalSAC walking through some basics around advocacy:
Legislators and their staff need information about afterschool and school-age child care issues to make educated decisions. You can help them make programs stronger and more accessible to all children and youth by educating legislators on the effects of policy on the programs you're involved in.
Legislators are interested in the opinions of their constituents. Legislators will take you seriously because you are not only an advocate and someone with specific on-the-ground knowledge, but, just as importantly, a constituent. As a constituent, legislators count on you to give input on how tax dollars are spent.
We can't afford NOT to have your legislator be informed on these important issues! Decisions by the legislature affect your programs. It's vital that you have a say in the process that determines funding, policy and regulations for your programs.
Nonprofit 501 (c)(3) organizations and government fund grantees are legally allowed to advocate, and educate legislators or any elected official. As a nonprofit, 501 (c)(3) organization, you are legally allowed to advocate, educate and lobby your legislator or any elected official. Grantees may also engage in advocacy. Procedures for obtaining permission vary by school district.
To learn more visit the CalSAC website!
Thank you for all your support and work as we continue to advocate on behalf of the hundreds of thousands of students and their families for increased funding and supports for afterschool!