STEAM Newsletter – A Summer of STEM
July 20, 2021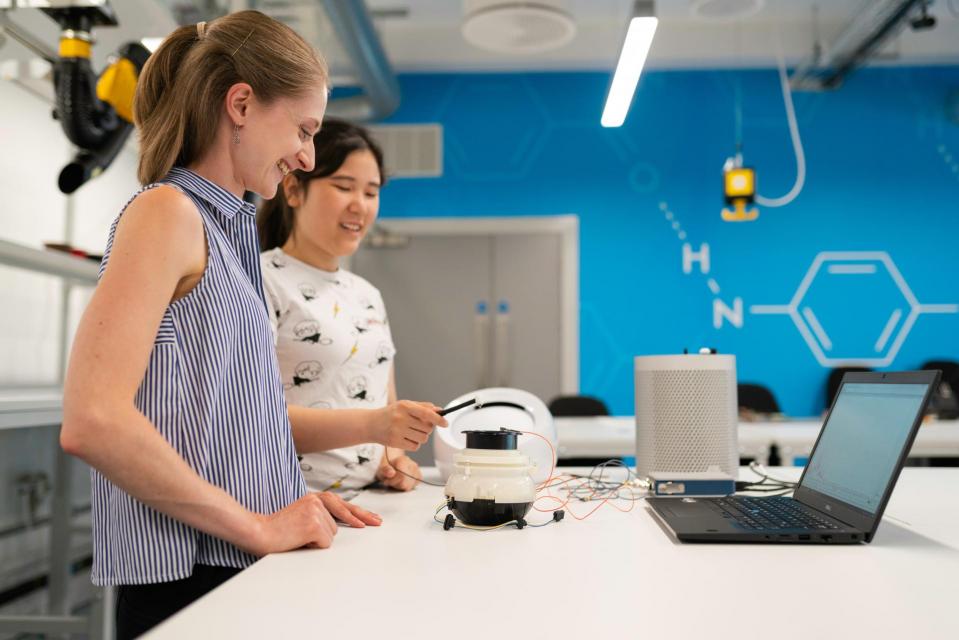 Welcome to CAN's monthly STEAM newsletter!
This month, the Million Girls Moonshot will continue to focus on tools and resources for Networks, programs, and partners as they implement STEM in summer programming. As programs across the country slowly head back to hybrid and in person programming, this is an opportunity to reintroduce the four transformative programming areas: equity and inclusion, engineering mindsets, role models, mentors and families, and STEM pathways and transitions to the field and families.
If this newsletter was forwarded to you and you would like to receive these updates you can sign up for the newsletter today!