CAN Health & Wellness Newsletter- It's Time for a Safe Transition Back to School
October 27, 2021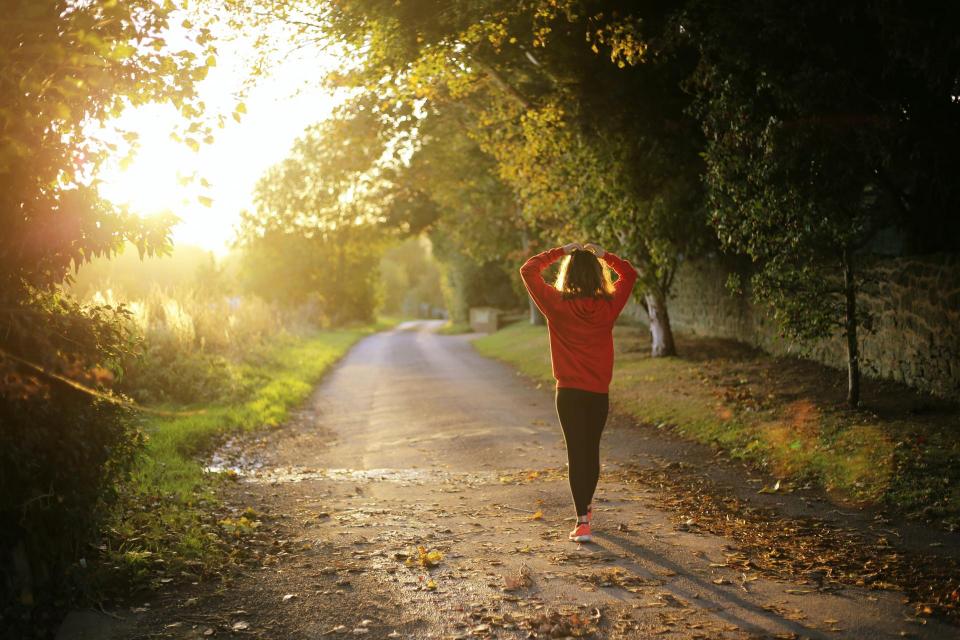 Welcome to CAN's Health & Wellness Newsletter! In the third installment of our revamped Newsletter, we will continue to share content surrounding the Whole Child Health and Wellness Vision as well as other approaches that prioritize the cumulative wellness of students in our Expanded Learning programs. As schools navigate the fall school year and new funding opportunities in California to support young people, operating safely is a priority, for all students and educators.
Feeling physically and emotionally safe in school and OST program environments is an element of Whole Child Health and Wellness in education. "When we promote Whold Child health, with Multi-sector coalitions, including California's Expanded Learning Programs, we have the capacity to realize positive and equitable health and wellness outcomes for whole children, whole families, and whole communities RESULTING IN: Every child being well known, well cared for, and well prepared to thrive."
This newsletter includes a variety of resources to support Whole Child Health and Wellness, including resources on Nutrition and Mental Wellness, Upcoming Events, and additional resources. Additionally, below is a helpful Q & A Resource from EdSource that includes practices for safe transitions back to school.
California K-12 Covid safety practices for the new school year | Q&A from Ed Source
Thank you for all you continue to do to create conditions for young people to thrive!
If you are interested in receiving these updates, sign up for the newsletter today!