CAN Health & Wellness Newsletter – Starting Off On The Right Foot
January 25, 2022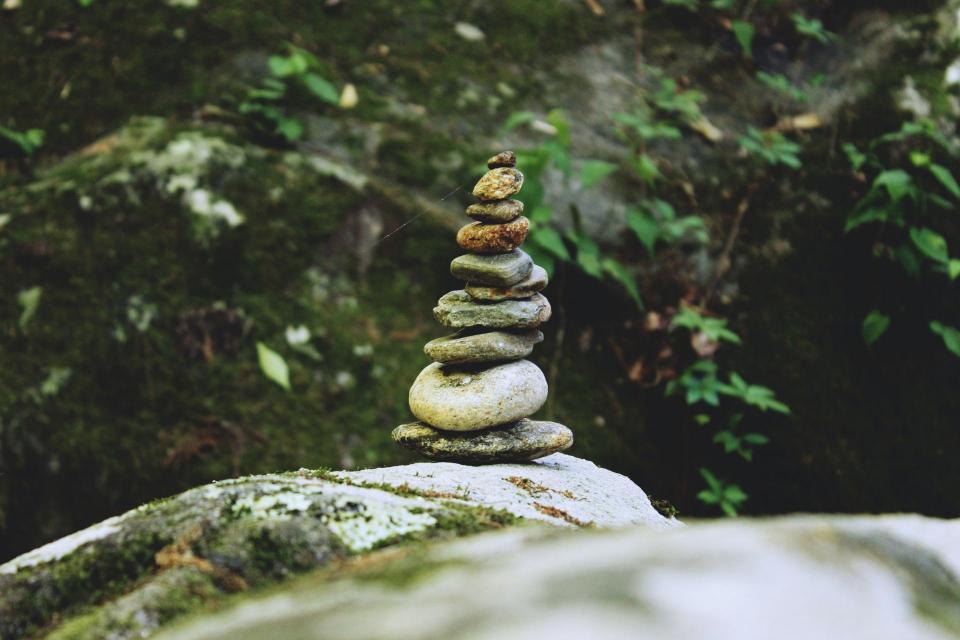 Welcome to the first installment of CAN's Health and Wellness newsletter of 2022!
As we continue to share content surrounding the Whole Child Health and Wellness Vision as well as other approaches that prioritize the cumulative wellness of students in our Expanded Learning programs, don't forget to think about your mental and physical wellbeing and it's importance to not only yourself, but the youth you are serving.
This month's newsletter explores exciting changes for the year including Gavin Newsom's new budget proposal, as well as a multitude of resources that emphasize the importance of mental wellness of students and educators alike.
Explore these additional resources to help ground you and the students you serve to start the year off on the right foot:
Thank you for all you do to create conditions for young people to thrive!