CAN Health & Wellness Newsletter – Exploring Mental and Physical Health
August 24, 2021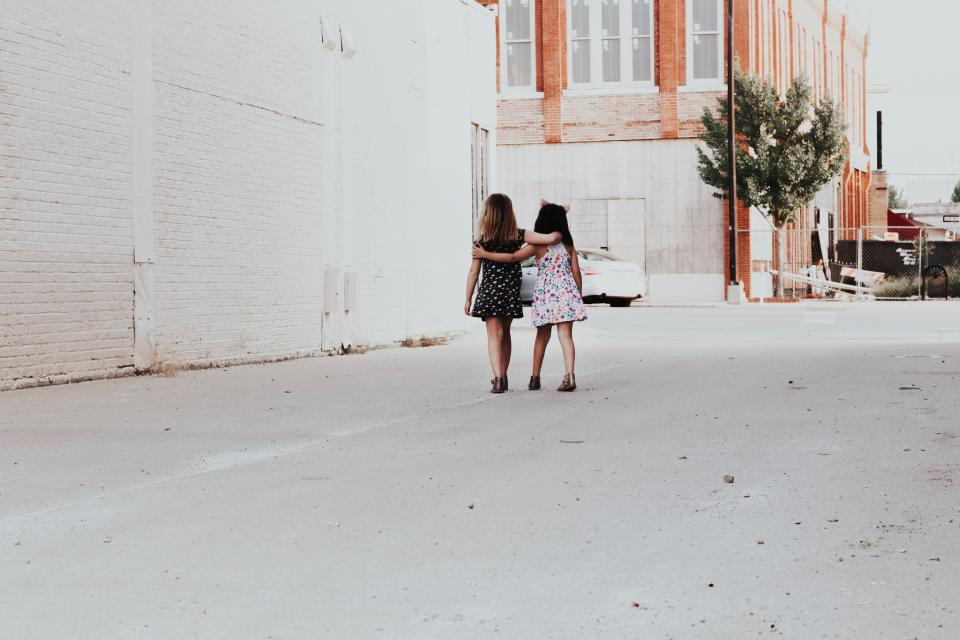 Welcome to the first installment of CAN's revamped Health & Wellness Newsletter! We will be sharing content surrounding the Whole Child Health and Wellness Vision and initiative, our Health and Wellness Action Team, as well as other approaches that prioritize the cumulative wellness of students in our Expanded Learning programs.
The past year has been full of unprecedented changes and shifts that have affected our youth in many ways. As students are returning to the classroom this fall, focusing on the physical as well as mental health of students is a priority. Creating a welcoming environment for students, building strong relationships, and encouraging emotional regulation are just some of the ways that youth can feel safe and supported away from home.
Explore these resources on how to prioritize the physical, emotional, and mental health for students, from the moment they walk into the door, this upcoming school year.
If you are interested in receiving these updates, sign up for the newsletter today!