CAN Newsletter – Celebrating with Pride!
June 24, 2022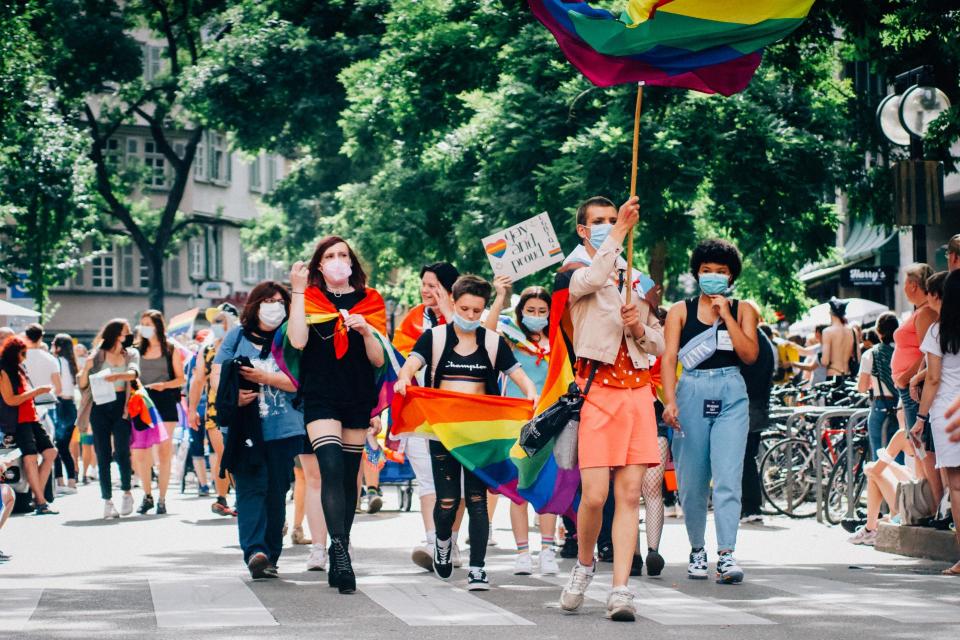 June is a month to celebrate many things! It marks the end of the school year and the start of Summer Learning opportunities. It's also the start of a new season and includes a special day to reflect on and acknowledge Juneteenth. Lastly, June celebrates Pride Month!
Pride Month is a movement and a time dedicated to uplifting LGBTQ voices, celebrating LGBTQ culture, and the support of LGBTQ rights. It inspires people to love others and themselves, proudly. It is also a month to reflect and educate folks on the importance of supporting all youth across identities, with special care for LGBTQ2SIA+ students.
How can we, educators, who work with the youth, support whole child health & wellness? Allyship. As educators we have an opportunity of allyship, by creating safe spaces, raising awareness, and educating ourselves on the plight of the community. Allies can play a crucial role in creating a safe and nurturing environment for LGBTQIA+ youth. We hope the resources we are sharing below, help you advocate and support LGBTQIA+ youth and humans in our communities.
Resources: