CAN Newsletter – Celebrating Pride Month!
June 8, 2021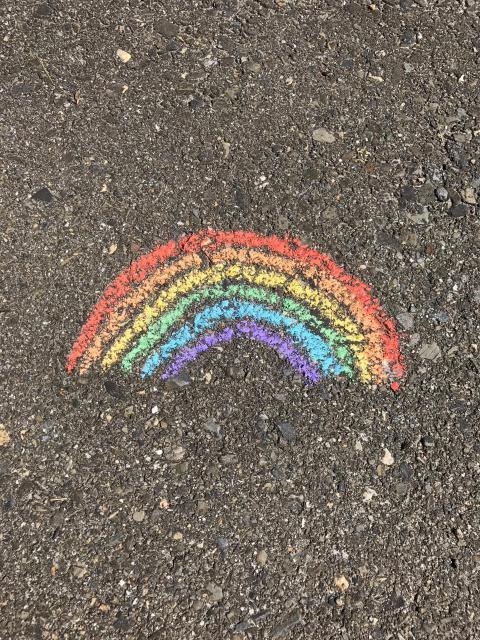 Say no to hate. Stick with love. Our work in youth development needs to be centered on equity; where we create, build, and maintain emotionally and physically inclusive spaces for ALL children and youth to learn, grow, and be unapologetically themselves.
As we celebrate Pride Month, we also continue to stand in solidarity with our LGBTQ+ community of youth and adults. We support the work to outlaw discriminatory laws and practices against LGBTQ+ Americans, of all ages. In schools and OST programs, we have the opportunity to talk with young people about LGBTQ+ people and their struggles to achieve equity and justice in all aspects of their lives. It is also a great opportunity to learn about those who have created change in our communities.
As educators and thought-leaders, we have a shared responsibility to advocate for and create Anti-Bias and authentically diverse learning environments, where children and youth are loved, included, and embraced for the special humans they are. In doing so, we can create opportunities that empower a sense of belonging and connectedness for youth to thrive and develop into future community builders and changemakers. "Love and compassion are necessities, not luxuries. Without them humanity cannot survive." – Dalai Lama
Below are a few resources that may offer support as you engage in this work to support all children, youth, and educators.
Resources
In Community,
The CAN Team