CAN Newsletter – It Takes a Village
November 10, 2021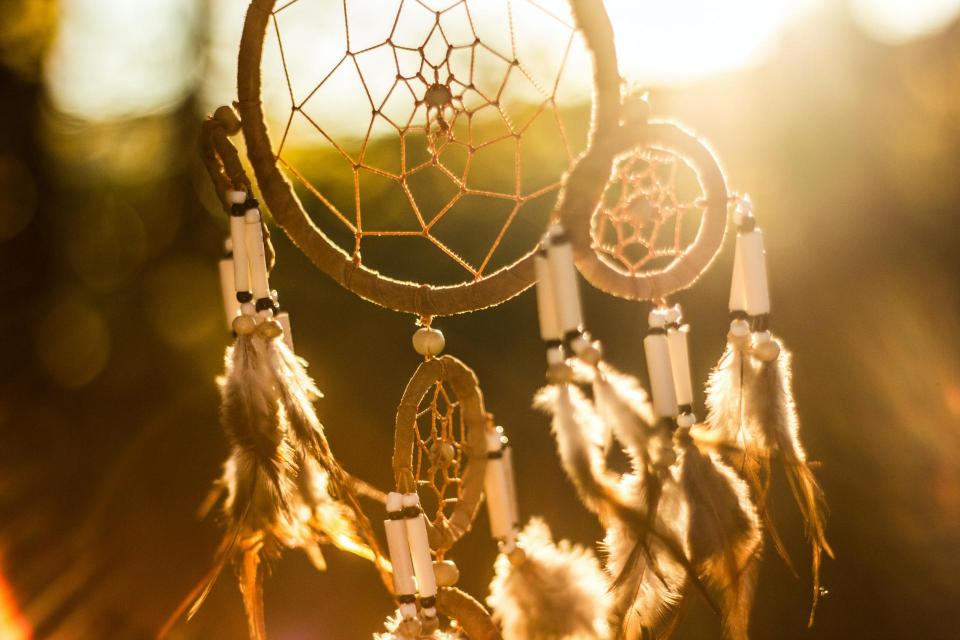 Welcome to November and Native American Heritage Month! Did you know, California has always been home to the largest number of different Native people and their cultures? "Many tribal groups speak different languages, engage in varying traditions, in homelands established for thousands of years that extend beyond state boundaries," KanyonKonsulting.com. According to Kanyon Coyote Woman from the Ohlone Territory, one way to honor truth and history of Native Americans and their cultures is to lead a Land Acknowledgment. A Land Acknowledgement is facilitated with respect and seeks to honor and acknowledge the land we live and work on. We have listed a few resources on ways to honor Native American Heritage Month, in addition to how you can be an ally and #HonorNativeLand:
November is also National Gratitude Month, a time to celebrate and express gratitude. Expanded Learning (EXL) and Out of School Time (OST) Communities throughout California have done incredible and impactful work, especially when it comes to nurturing students emotionally, physically, and mentally. We are grateful for our EXL and OST community. The California AfterSchool Network celebrates and sends a big THANK YOU to each and every one of YOU!
"Gratitude makes sense of our past, brings peace for today, and creates a vision for tomorrow," -Melody Beattie.
As we reflect on the past year and the incredible work of EXL and OST educators, with all of the pivoting and challenges the educational field and especially the Expanded Learning field, has persevered through, and with sprinkles of #CQI, we invite you to manifest a vision for tomorrow - A vision where all children and youth are nurtured, loved, and advocated for, A vision where environments are equitably designed to not only support academics but focus on empowering Whole Child Health & Wellness.
In Gratitude, Humility, and Love,
The CAN Team