CAN Newsletter – Kicking off a New School Year!
August 10, 2023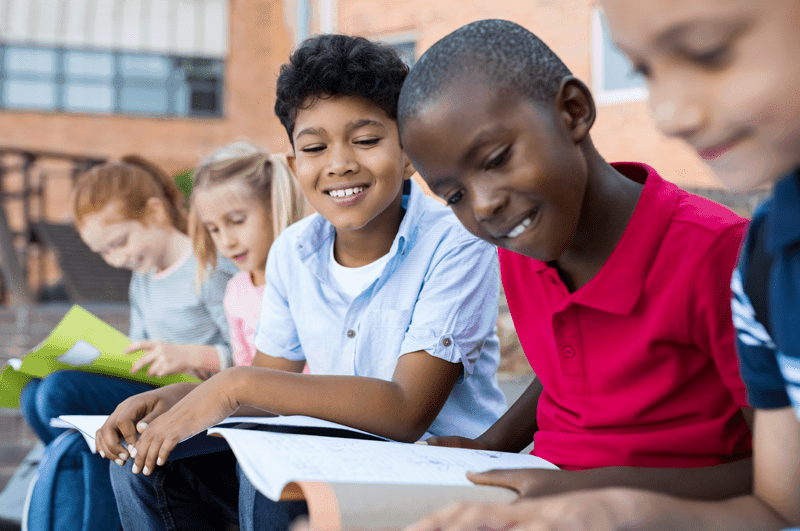 For most of our communities, schools and programs are starting the 2023-24 school year! We hope all educators, children, youth, and families have a fun and positive year of learning, kindness, engagement, supporting, celebrating, and growing!
This month's newsletter offers a variety of awesome updates and resources. Additionally, we invite you to Save the Date for our upcoming events! We are excited to kick-off a new school year with opportunities for connection and community & capacity building. Check out our posts below to learn details on the following events:
2023 Fall ELO-P Academy (Virtual): September 20, 21, 26 and 27
2024 Site Coordinator Symposium (Hybrid): February 21 and 23 & 24
For folks who are new to Out-of-School-Time and Expanded Learning Programs, we encourage you to connect with us!
Check out our ELO-P Fireside Chats where we highlight programs and promising practices from leaders and practitioners around the state.
Visit our YouTube Channel and access recordings of past events and convenings.
Thank you for making our communities a better place for children and youth!