CAN Newsletter – Together We Rise
October 14, 2020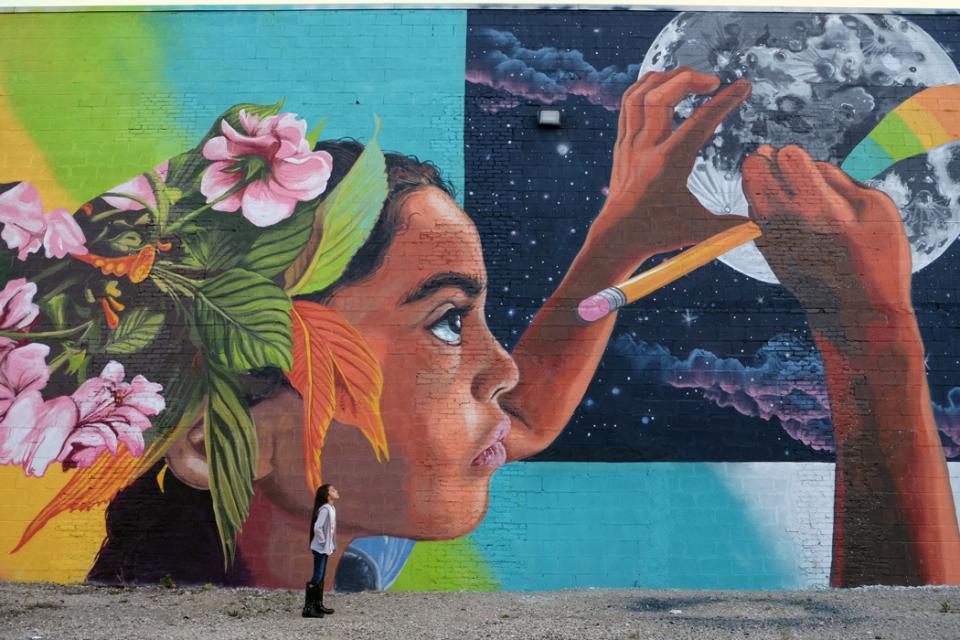 Thank you to everyone who joined us yesterday for our annual Expanded Learning Summit as we went virtual this year! It was an incredible day, filled with many incredible moments. We were happy to have Michael Funk from the CDE Expanded Learning Division kick us off with a Town Hall with Karen Pittman, from the Forum For Youth Investment, attendees had time to connect with one another in open space style breakout sessions - sharing their challenges and promising practices on timely topics, and we closed out with an amazing panel of youth and staff from across the state. California's State Superintendent of Public Instruction (SSPI) Tony Thurmond was on hand to close us out but was so moved by the panel that he joined in the conversation with lots of energy, leaving many of us inspired for action.
As shared by Michael Funk on the day: "My heart is full and my vision is more clear. The imperative to build on today will not escape my thoughts. So many memorable moments. It was no less than a history-making day for expanded learning!"
Many apologies to those of you who were registered and had trouble accessing the event. We hope that you were able to join us once the technical issues were resolved. We did record all sessions and will be making the Town Hall and Keynote Panel sessions publicly available to all in the coming weeks.
Throughout much of the day, the speakers and attendees grappled with the challenges of 2020 including the coronavirus pandemic, racial and social unrest, natural disasters, and a turbulent election year. Our students, families, and staff are dealing with increased feelings of stress, isolation, and anxiety at levels many of us have not experienced before.
These issues are very important to the SSPI and in a recent newsletter he shared: "When we discuss equity, it is clear that as educational leaders, we must do more to uplift our most vulnerable students and provide them the opportunities they need to achieve academic success. But we cannot address equity and strategies to improve student outcomes without also looking at equity and disparities in mental health… We are continuing our conversations with mental health professionals to help identify funding and increase services for students. If you or someone you know wants to get involved, please reach out to mentalhealth@cde.ca.gov.
CAN has identified a number of resources for mental health and beyond in our COVID Resource Center. Additionally, the CDE has numerous resources for educators, families, mental health providers, and students, including resources for students in crisis.