CAN Newsletter – Welcome Back to AfterSchool!
September 10, 2019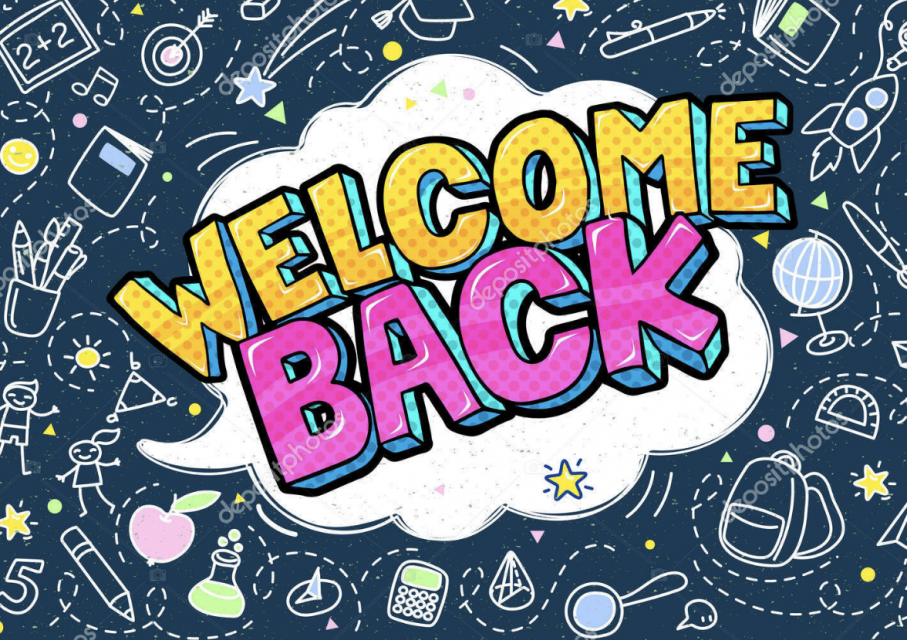 Back to school time is here! As we prepare for students to start the new school year, let's ensure teachers and educators have the tools they need to make their schools safer, and more inclusive, to welcome back ALL students.
Below, we've provided a few resources for parents and after school professionals to help ease the back-to-school butterflies and kick off the year with a highlight on Social Emotional Learning!