CAN Health & Wellness Newsletter – Promoting COVID-19 Vaccines through School Sites
November 23, 2021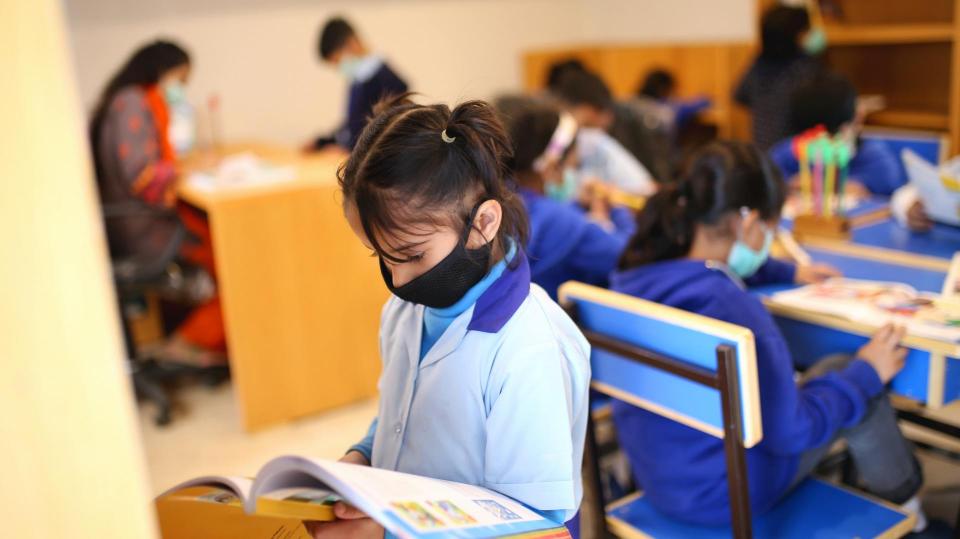 Welcome to another issue of our revamped Health & Wellness Newsletter! In this installment, we continue to share content surrounding the Whole Child Health and Wellness Vision as well as other approaches that prioritize the cumulative wellness of students in our Expanded Learning programs. As schools navigate the new changes concerning COVID-19 vaccines and the overall health and wellbeing of their students, being informed is a priority.
This newsletter shares a variety of resources on how students can continue to go to school safely in person, including updates from CDE regarding school-site vaccination centers and how out-of-school time programs can support COVID-19 vaccination rates.
If you would like more resources you can utilize, explore our COVID-19 Resource Center.
Thank you for all you do to create conditions for young people to thrive!