Health & Wellness Newsletter – Preparing for a Healthy New School Year
August 24, 2022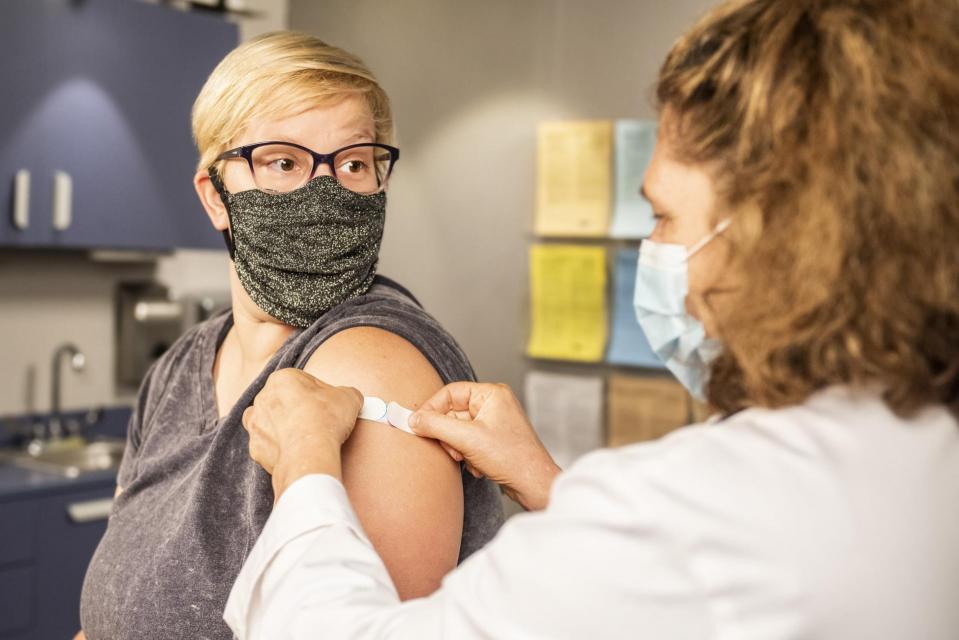 Welcome to this month's Health & Wellness Newsletter! The start of a new school year is a busy time for families, students and teachers. Parents are focused on gathering all of the essentials their kids will need for the first time at school or entering a new grade, teachers are busy preparing their classrooms for in-person instruction, and kids are excited to see their friends again! For all, it's an important time to rejoin the activities that enrich their lives.
In addition to signing up for sports activities and collecting school supplies, parents should remember to schedule COVID-19 vaccines, especially during August, which is National Immunization Month!
This month, CAN partnered with VA58 to hold a virtual briefing on what you should know about COVID-19 as you return back to school. You can explore those resources here.
Let's work together to give our students the best school experience possible! Learn more about vaccines and how you can schedule an appointment near you at MyTurn.ca.gov.
National Immunization Month Resources: