CAN Newsletter – CAN is Grateful for You!
November 9, 2022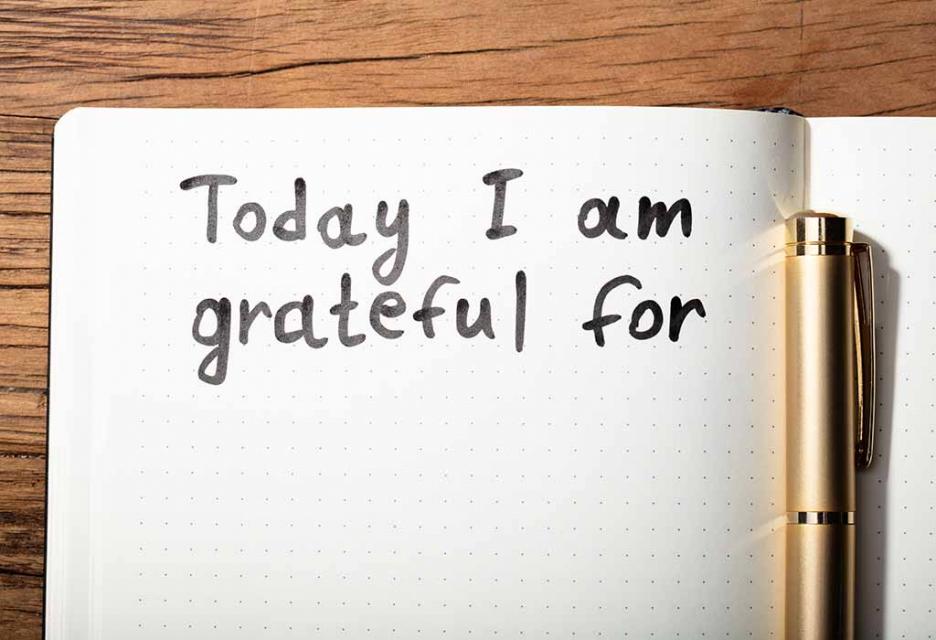 Gratitude and Reflection - As we embrace the season of gratitude & reflection, we would like to express our immense gratitude for each of you and the tremendous work you do to support children, youth, and families!
Did you know that when we practice gratitude, we nourish a grateful body, by boosting our immunity and heart health, which helps calm the nervous system, supports us in making healthier choices, and ultimately increases happiness? Mindful.org has a ton of resources on how to practice gratitude; including daily practices, journaling tips, exercises to boost relationships, the science of gratitude, and positive impacts on our overall health and well-being. Building our capacity for gratitude isn't difficult. It just takes practice. The more you can bring your attention to that which you feel grateful for, the more you'll notice what to feel grateful for!
November also marks National Native American Heritage Month, as we celebrate Indigenous peoples past and present and rededicate ourselves to honoring Tribal sovereignty, promoting Tribal self-determination, and upholding the United States' solemn trust and treaty responsibilities to Tribal Nations. Additionally, President Biden has also signed a proclamation announcing November 25, 2022, as Native American Heritage Day. Learn more here.
While we continue on this path of gratitude and reflection, we are kicking off a time of growth. CAN is searching for folks to join the CAN Team, and, seeking new leaders to join the CAN Leadership Team! We have included posts below to learn more and apply today!
We wish our OST, EXL, and Youth Development families a Happy Thanksgiving and a time for reflection, gratitude, and growth.
In gratitude,
The CAN Team