CAN Newsletter – Connect. Convene. Inspire.
September 13, 2023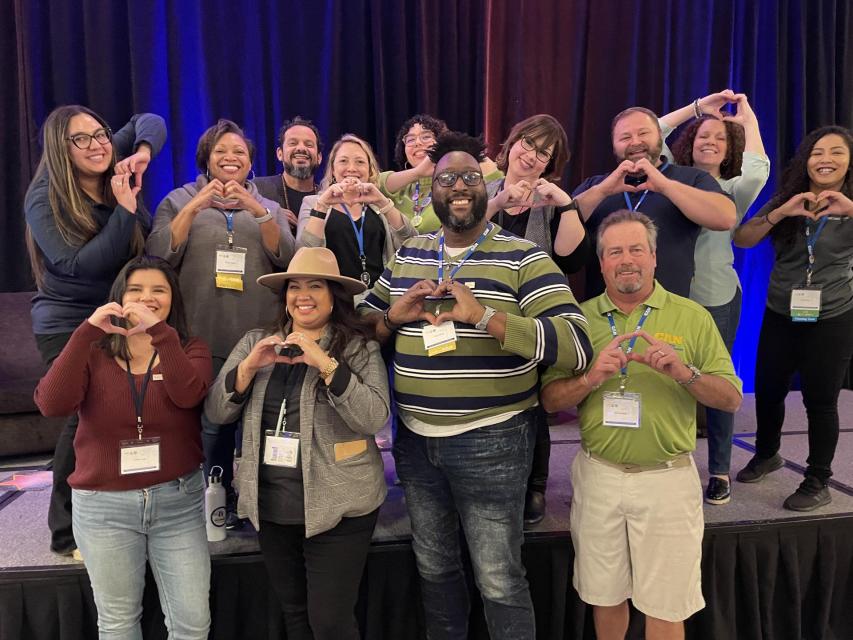 As a Vehicle for Advocacy and a Conduit for Communications, CAN is excited to kick off a new year with high-quality, engaging, and energetic learning opportunities to connect and advance Out-of-School Time (OST) and Expanded Learning (EXL) Programs.
As Districts, Schools, Community Partners, and Programs return, the CAN Team excitedly, along with our partners & friends, will be supporting the field with Virtual and In-Person convening opportunities, such as the 2023 Fall ELO-P Academy, 2023 Lights On Afterschool, the 2023 Site Coordinator Symposium, and more! Visit our CAN News and Upcoming Events sections below for details.
Each of our upcoming events and workshops includes opportunities to build the capacity of program practitioners and leaders by promoting a shared vision of program quality, advancing a culture of continuous improvement in the OST field, collectively addressing significant workforce needs, and advancing innovation in the OST field. We hope to connect with you throughout the year!
Lastly, you might remember in January, we invited our community to join us on a journey in Self-Care. We recognize a new school year can be exciting and adventurous, stressful and sometimes overwhelming trying to balance everything. So, we invite you to take a few moments with us, breathe, grab a pen or pencil, your journal, and take a moment for yourself. Below are a few journaling prompts you might consider:
What is something positive that happened today so far?
How can you incorporate at least 5 minutes to journal each day with your new schedule?
What makes you feel the most inspired?
What is your favorite form of self-care? Why?
What can you do today to take better care of yourself?
What brings you joy?
Remember, reflecting on your thoughts by journaling is a form of self-care that helps many people and can provide you the comfort of taking time for yourself in a way that feels productive. Learn more.
We hope you enjoy our September Newsletter!