CAN Newsletter – Heading Back to School!
August 9, 2022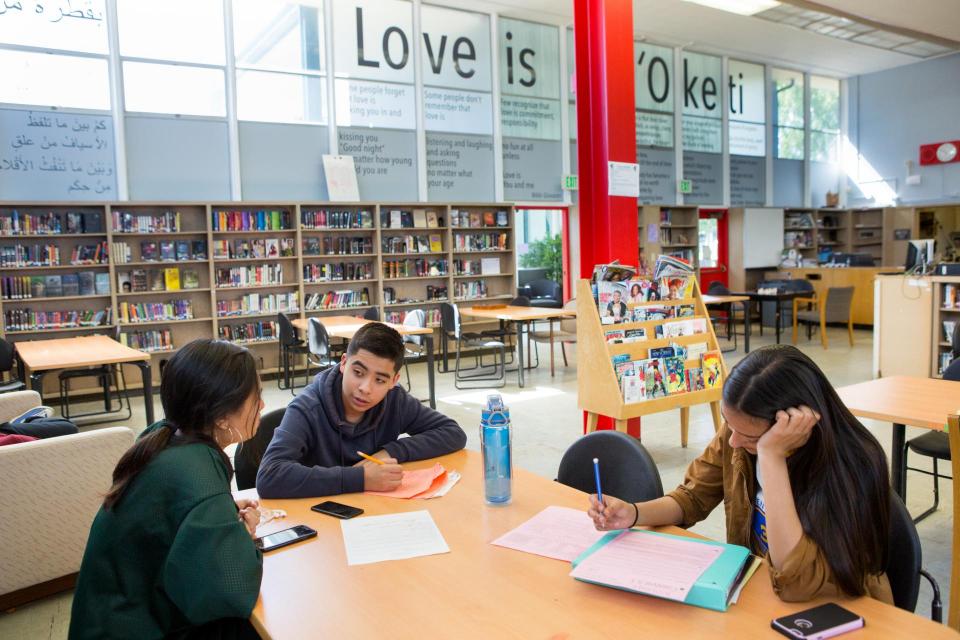 Hello and welcome to the CAN Newsletter! For those who are new to the CAN Community, we would like to take an opportunity to introduce ourselves. The California AfterSchool Network's mission is to provide the resources and support needed by the OST field and its partners across sectors to build high quality OST programs that improve the lives of California's most vulnerable children, youth, families, and communities. CAN is "of the field and for the field," is a catalyst of quality, a vehicle for advocacy, and a conduit for communications. Access our Statement of Strategic Direction and learn more about who we are, what we do, and how we can partner with you to create high quality programs and opportunities for young people.
As you may know, California has the largest collection of OST programs in the nation consisting of federal, state, local, city, community, and fee-based programs. Each system has its own unique networks, standards, and practices. Over the past year, the California legislature has made huge investments in education and launched the Expanded Learning Opportunities Program. CAN is happy to support the field with resources and supports as educators navigate the ELO Program. Learn more here.
As summer learning comes to an end, we look forward to the 2022-23 academic year, full of positive youth development, STEAM learning opportunities, academic support, and a variety of enrichment opportunities. We are also happy to support a thriving EXL workforce in creating spaces that are rich in cultivating safe spaces for children and youth to thrive in whole child health & wellness. This newsletter is curated with the intention to provide EXL and OST educators with resources to kick off a new school year and add magic, fun, and high-quality experiences for all children and youth. We wish you a CANtastic school year!
In partnership,
The CAN Team