CAN Newsletter – Reflecting on Current Events
July 12, 2023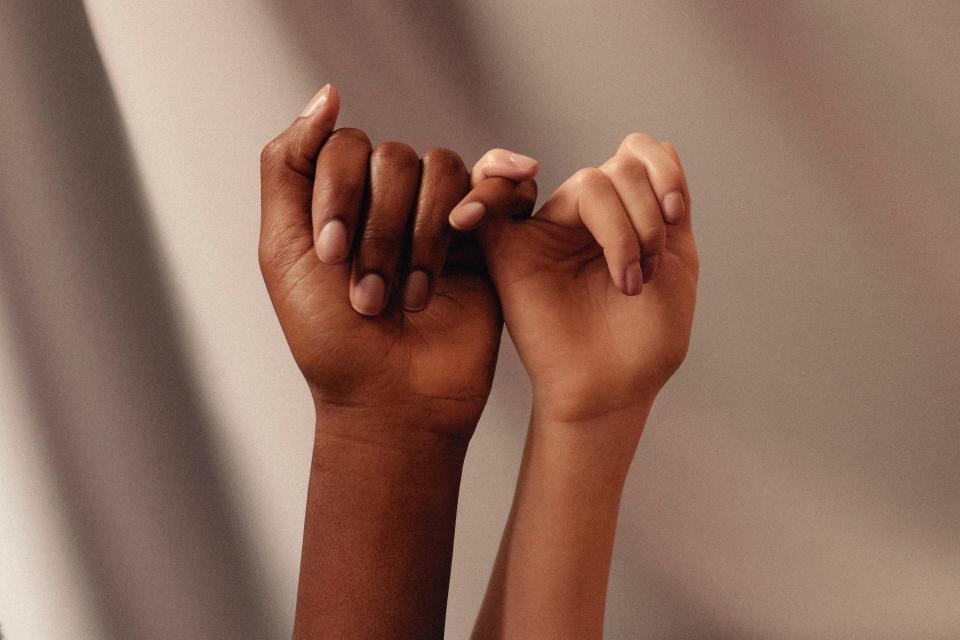 We hope that this July you are finding yourself in the midst of successful summer programs and that you had an enjoyable Fourth of July. As we celebrate America's independence, we also reflect on the principles of freedom and dissent that were core to its founding. CAN is part of a national network of statewide afterschool networks. As such, we have the unique opportunity to see how policies and social movements impact the out-of-school time community nationwide.
Our Executive Director, Jeff Davis reflected on this in a recent How Kids Learn publication, Supporting LGBTQ+ Youth in Afterschool Programs and Opposing Anti-LGBTQ+ Attacks.
In this publication, he outlined:
"We're learning our colleagues throughout the country are avoiding terms such as, "Social Emotional Learning (SEL)", "Whole Child," and any mention of racial or sex/gender equity. This is because these terms are under attack in particular geographies. But we have to recognize that these political attacks on terminology are actually attacks on human beings. I am so proud of so many colleagues I have met throughout the nation that are moving forward by any means necessary, often code-switching to appease politically-motivated decision-makers so they can continue to do the work of creating safe and supportive learning and enrichment environments for all identities."
These policy-based attacks on human beings continue to develop. Most recently with the Supreme Court's reversal of Affirmative Action, ending race-conscious admission programs at colleges and universities across the country. We really appreciated what the Education Trust-West had to say about what can be done in this new context. In California, Affirmative Action has been banned since the 1990s and has adjusted to meet the needs of our diverse student population, and still has work to do. Comprehensive Expanded Learning and out-of-school time programs can and have supported marginalized students with college access in numerous ways. As we have celebrated America's independence, CAN continues to celebrate that we can continue to work together to create a more perfect union for all.
CAN is also celebrating Disability Pride Month this July, commemorating the passing of the Americans with Disabilities Act (ADA) in July 1990. The Quality Standards for Expanded Learning in California highlight that quality programs create an environment in which students experience values that embrace diversity and equity regardless of race, color, religion, sex, age, income level, national origin, physical ability, sexual orientation and/or gender identity and expression. We appreciate everything you do, each and every day, to create these environments. Following are some resources to help you celebrate Disability Pride Month.
Finally, last month, CAN staff came together for our annual in-person retreat. Through the process, we had an opportunity to discuss our shared aspirations. As we advance our work, we do so in service of our aspiration for a global, human-centered society. Thank you for all you do to hold humans at the center of your work each and every day.
Resources to support disability pride month: