CAN Newsletter – Returning to School Safely
August 13, 2020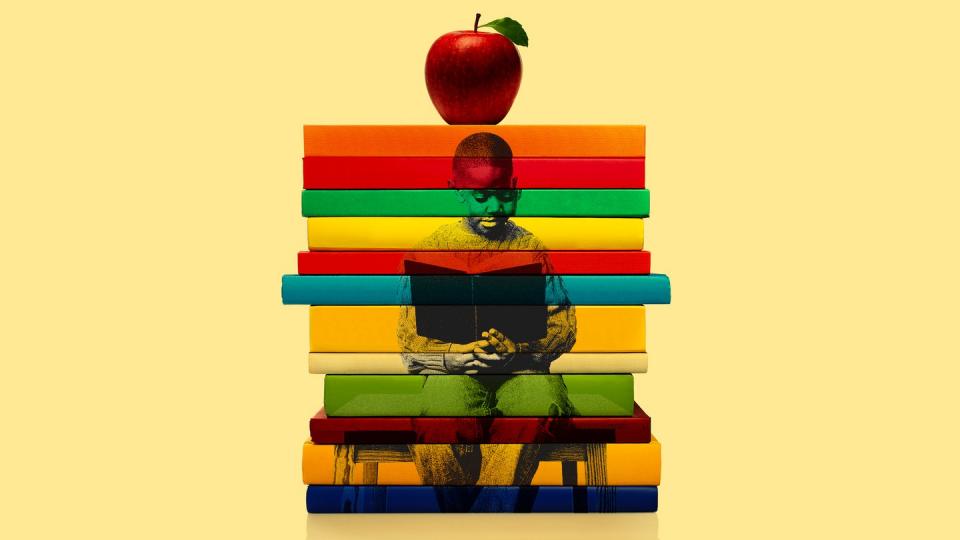 Exactly 5 months ago today many of us we entered into lockdown. Today, across the state, schools, expanded learning programs, students, families, and communities are busy preparing for the next school year and in fact, many have started this week (if not earlier). 2020 has certainly been a year unlike any other and this upcoming school year will be an unprecedented one as well.
As many as 96 percent of our state's students will begin this academic year in distance learning—and the need to ensure all of them have the basic technology to access grows increasingly urgent. A few weeks ago CDE released the first set of answers to Frequently Asked Questions regarding distance learning, which are designed to help school districts better understand new state requirements for live instruction, daily participation, and steps for re-engagement when students have not connected with their schools. Last week CDE convened a special meeting of the Closing the Digital Divide Task Force and announced a new partnership with Apple and T-Mobile to connect up to a million students in need.
Further, as schools begin to reopen in the midst of uncertainty and current events, the question of how to return to school safely is on every educator's mind. Teaching Tolerance has resources on how educators can facilitate discussions on racism and police violence, as well as how to support students through COVID-19 and how to routinely practice self-care.
These are challenging times. Don't hesitate to reach out to our team so that we know the best ways to support you in the weeks and months ahead. Below and throughout the newsletter, you will find more resources that may help you in this upcoming school year.
Back to School Resources & Readings, Curated by National Equity Project
ASCD Reopening Resources
When schools reopen, educators should focus less on what students know and more on the success skills students need.