CAN Newsletter – Supporting our Youth in the New School Year
September 13, 2022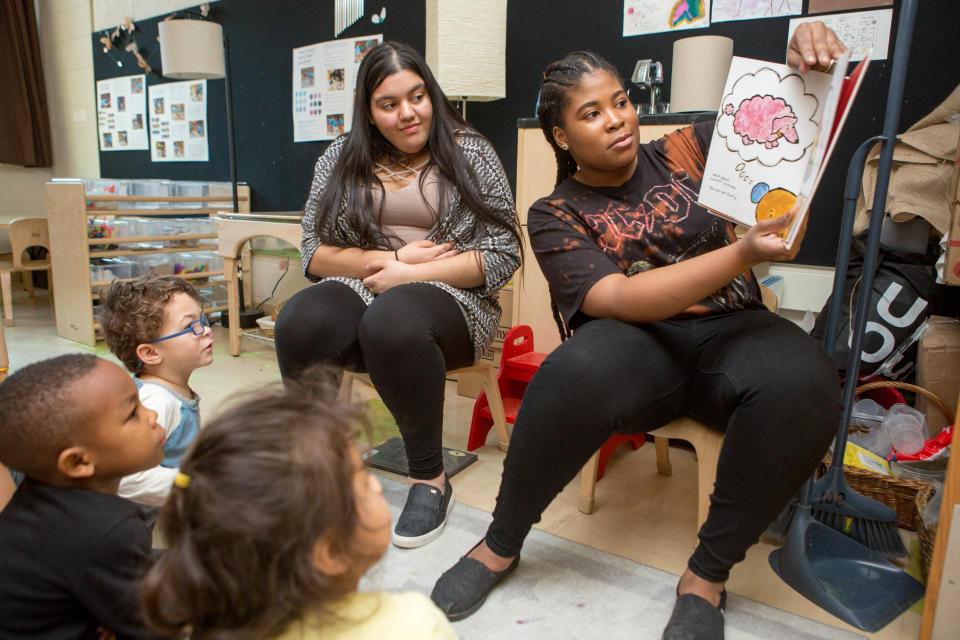 Welcome to the new 2022-23 school year! We hope children youth, families, and educators all have a positive, engaging, fun year of learning and community-building. In this newsletter, we are happy to share professional development resources to support students in the new school year, an article on LGBTQ+ rights and resources to join us in supporting Orange Shirt Day.
Additionally, September is National Suicide Prevention Month. This year, the National Alliance on Mental Health (NAMI) will highlight the "Together for Mental Health," campaign which encourages people to bring their voices together to advocate for better mental health care, including an effective crisis response system. Did you know, that after years of advocacy and preparation, 988 is now available nationwide as the new number to contact for mental health, substance use, and suicide crises? It's a simple, easy-to-remember way for people to get help! Learn more.
As educators, practitioners, and youth developers, how can we support children and youth in Suicide Prevention? Many factors can reduce the risk of suicide, such as Protective Factors! Similar to risk factors, a range of individual, relationship, community, and societal factors can protect people from suicide. Learn more.
Lastly, we wish our Latinx community a Happy Hispanic Heritage Month (Sep. 15 – Oct. 15)! We recognize the achievements and contributions of the Latino/a/x educators and champions who have inspired children and youth to achieve success! Learn more.
In partnership,
The CAN Team