Health & Wellness Newsletter – Celebrating National Recovery Month!
September 27, 2022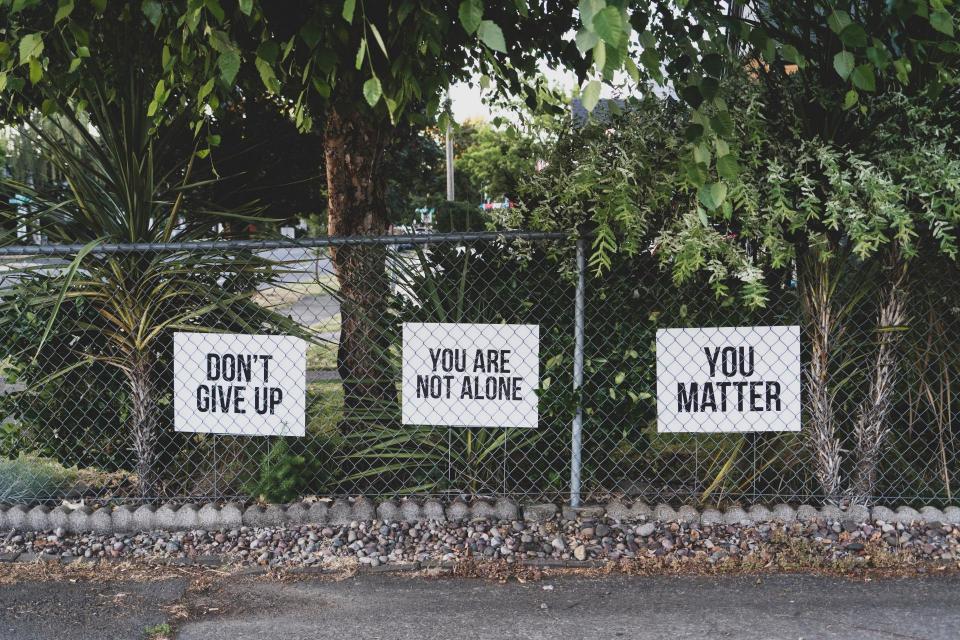 September is National Recovery Month. More than 20 million people are recovering from substance use disorders in the United States. By bringing awareness to substance abuse and recovery, we can commit to helping prevent substance abuse disorders, supporting those who are still struggling, and providing people in recovery with the resources they need to live full and healthy lives.
Recovery doesn't happen overnight, and we are here to support all that take part in the journey.
This September, explore the ways that you can bring awareness to substance use disorders and celebrate those in recovery: