CAN Newsletter – Celebrating Black History Month
February 8, 2022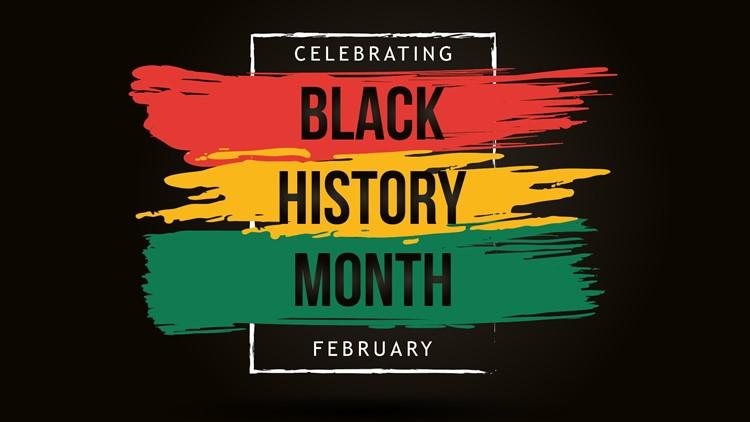 Happy February! We hope you all are doing well and are staying as healthy and safe as you possibly can. Happy Black History Month! What is it and why is it important? Below are a few resources and facts to share and help our community strengthen our understanding of Black History Month and ways we might celebrate it this year. We have also added additional resources throughout this newsletter to support our work.
Did you know?
Black History Month's first iteration was actually, Negro History Week, created in February 1926 by Carter G. Woodson, known as the "father of Black history." This historian helped establish the field of African American studies and his organization, the Association for the Study of Negro Life and History, aimed to encourage "people of all ethnic and social backgrounds to discuss the Black experience." Learn more
This week-long event officially became Black History Month in 1976 when U.S. president Gerald Ford extended the recognition to "honor the too-often neglected accomplishments of Black Americans in every area of endeavor throughout our history." Black History Month has been celebrated in the United States every February since. Learn more
Black History Month was created to focus attention on the contributions of African Americans to the United States. It honors all Black people from all periods of U.S. history, from the enslaved people first brought over from Africa in the early 17th century to African Americans living in the United States today.
2022 Theme: Black Health & Wellness
According to the Association for the Study of African American Life and History (ASAALH), this year's theme focuses on the importance of Black Health and Wellness by acknowledging the legacy of Black scholars and will also examine how healthcare has often underserved the Black community.
This reiterates why our work in serving young people in equity-centered and inclusive environments is essential in achieving Whole Child Health and Wellness.Learn more about CAN's work to support equity-driven whole child health and wellness.
Why is Black History Month Important?
It's an opportunity to recognize and celebrate by teaching students and young people about Black and African-Americans' contributions, as such stories and history has been largely forgotten and a neglected part of the national narrative.
It also offers an opportunity to reimagine what possibilities lie ahead.
As we continue to engage in the work of Social Justice, it is important to understand that, "the histories, stories, and voices of Black people should be centered, honored, and uplifted in school curricula every day, because as educators, we have the responsibility to continue to uplift every student and reinforce that Black Lives Matter every day." Learn more.
Lastly, this month, we also celebrate Love!
Love for each other, the young people we serve, our communities, and love for our passions that drive us to do great work, together! We are shy a few months of almost 2 years ago when our day-to-day operations and systems changed in March 2020, due to the COVID 19 pandemic. Educators stepped up in ways we never thought possible. Especially our EXL and OST educators who continue to persevere and support young people. We <3 Afterschool! We see you and we send you love, positive vibes, and…
"Never forget that justice is what love looks like in public." —Cornel West, philosopher, political activist, and social critic
In Celebration and Love,
The CAN Team