Edutopia: Educator Resources for Teaching Coding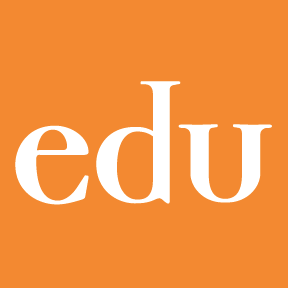 Edutopia's has recently released an article titled: 'Coding for Kids Revisited' that identifies free tools and resources to help educators provide high-quality coding activities to their students. This article features a list of free and informative resources for coding specifically designed for students ages 5-11 that are accessible across multiple platforms.
To read the full article and learn about these great resources, click here.