Expanded Learning Policy Updates & Interviews with District Leaders
Fireside Chat: January 14, 2022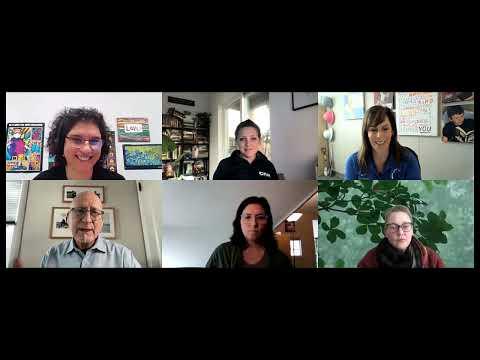 Join us for our 39th fireside chat. In this chat, Heather Williams from the California AfterSchool Network is joined by Michael Funk, Director of the Expanded Learning Division of the California Department of Education and leaders from three different LEAs:
Jennifer Collier, Expanded Learning Coordinator, Galt Joint Union Elementary School District
Julie Boesch, Ed.D., Superintendent/Principal, Maple Elementary School District
Julie McCalmont, Coordinator, Expanded Learning Programs, Oakland Unified School District
Priscilla Parchia, Program Manager, Expanded Learning ExLO, Oakland Unified School District
Heather and Michael provide a couple quick policy updates and our LEA leaders discuss practical ideas about how their districts are planning to leverage their ELO-P funding.
Fireside Chat Resources & Links
Access ELO-P Resources
If you have follow-up questions please email the CAN team.
If you would like to receive notifications when future videos are available you can sign up for the CAN Newsletter and/or subscribe to the CAN YouTube Channel.