CAN Newsletter – Happy New Year!
January 13, 2022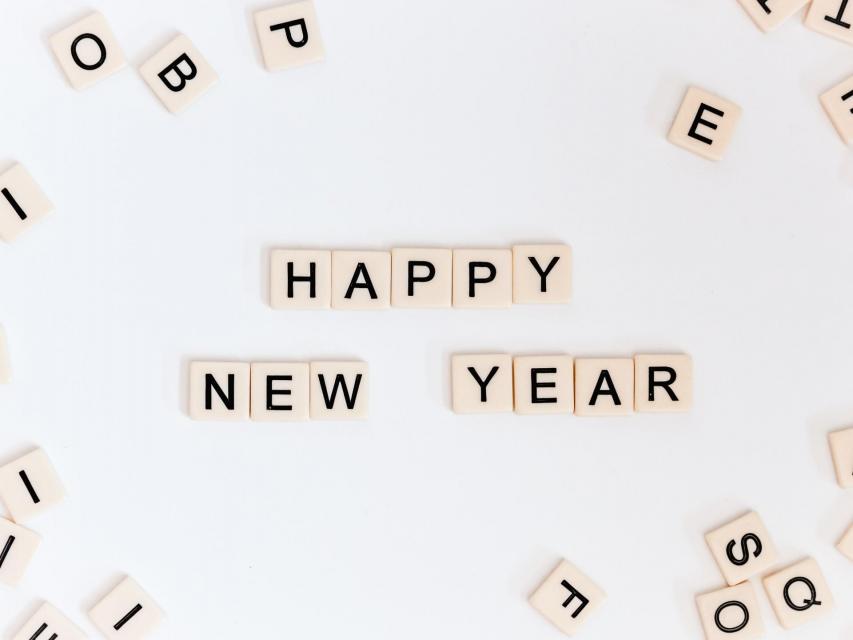 Happy 2022! The California AfterSchool Network team would like to wish each and every one of you a happy and healthy new year!
We are grateful for a new year and new opportunities, and we realize the year has started off quite bumpy with the COVID 19 Omicron variant and its impacts on California communities and across the nation. We are hopeful things will start to settle down and improve enough to allow schools and programs to effectively and appropriately support children, youth, and families in our CA communities.
In the past few months, the CAN Design Team, a cross-team of Communications and Quality & Equity CAN Staff, dedicated time and efforts to enhance CAN's Branding elements. One of our projects was updating our Newsletters with customized headers and sub-headers. Our objective in creating these intentional designs was to enhance our subscriber's reading experience as they navigate and explore the content in our General, STEAM, and Health & Wellness monthly newsletters. we are excited to start a new year and launch our new Newsletters – we hope you enjoy them!
Reflecting on the past year, considering possibilities, and setting intentions for 2022, let's re-imagine a new beginning, "In our (Expanded Learning/OST) perfect ways. In the ways we are beautiful. In the ways we are HUMAN. We are HERE. Happy New Year's. Let's make it ours!" -Beyonce
In Peace and Health,
The CAN Team