CAN Newsletter – Leading with Love & Gratitude
November 14, 2023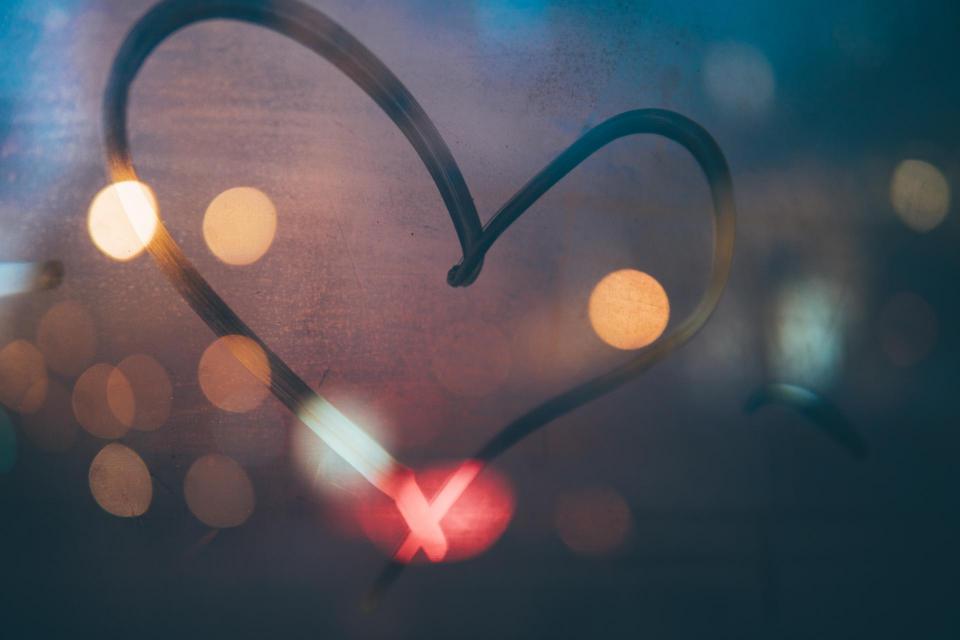 Love & Gratitude – As many lives, including children and youth, are impacted by war and violence in many parts of this world, we pause and lean into love and compassion for others.
November is a time that typically kicks off the Holiday season and an opportunity for folks to engage in reflection and gratitude. We hope this month allows time and space for this to happen. Did you know that gratitude has been linked to a wide range of benefits, including strengthening your immune system and improving sleep patterns, feeling optimistic and experiencing more joy and pleasure, being more helpful and generous, and feeling less lonely and isolated? According to Robert Emmons, psychology professor and gratitude researcher at the University of California, Davis, explains that there are two key components of practicing gratitude:
We affirm the good things we've received.
We acknowledge the role other people play in providing our lives with goodness. Learn more.
So, how will you practice gratitude? What kindness will you spread in your community? What kindness will you do for your own health and wellness? Lastly, how will you lead with love and gratitude?
In Peace and Love,
The CAN Team