CAN Newsletter – Reflecting on the Year
December 15, 2022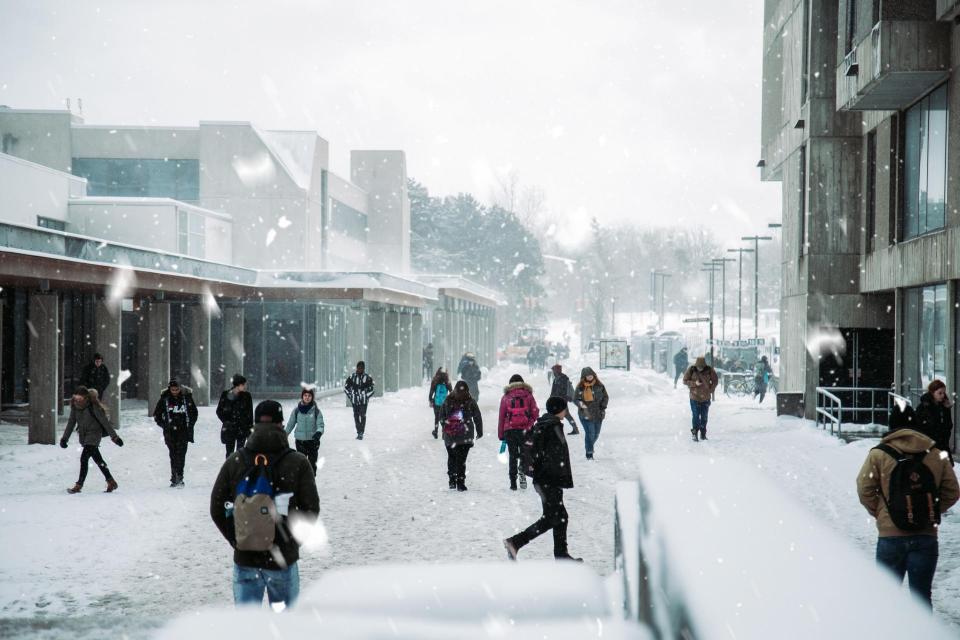 Greetings CAN Community, and Happy Holidays!
As we close this year, we want to take a moment and reflect. Making intentional time to reflect is not only helpful with Continuous Quality Improvement for programs, but it also allows an opportunity for self-reflection to identify areas to celebrate, areas to grow, and new possibilities. Every year brings its own unique set of victories and defeats, struggles and joys. Whatever season of life you're in at the moment, it's important to reflect on how the year went so you can adjust your sails. Below is a list of reflective questions for educators, children, and youth to consider.
End-of-Year Reflection Questions for educators, children, and youth
What are two areas in which you "GLOW" (perform well), and what are two areas in which you still need to "GROW" (improve)?
Reflecting on the year, write about your favorite memory. What made it so memorable?
What is one moment you're proud of?
How did you show kindness to your peers?
What made this year challenging? What strategies did you utilize in order to cope with or overcome those challenges?
What are some talents that you discovered you had?
What's the biggest lesson you learned this year?
What could have been a better way to resolve a conflict that you encountered this year?
Where do you learn best? Describe this place.
Lastly, we want our CAN community to know how deeply appreciative we are of the work each of you does to support children, youth, and families in our communities. We are grateful for the collaborative work we continue to do together, the partnerships we have established this year, and we optimistically look forward to working alongside you in creating spaces for youth and families to thrive.
P.s. "Tomorrow is the first blank page of a 365-page book. Write a good one." – Brad Paisley
Peace and Love,
The CAN Team