CAN Newsletter – A Reminder to Take Care of Yourself
May 11, 2023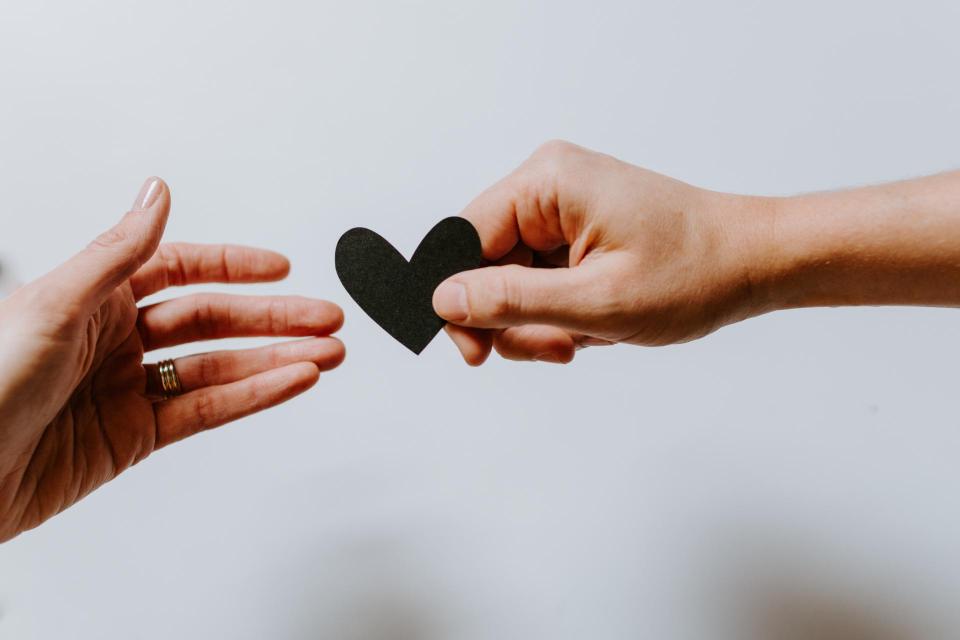 Happy Mental Health Awareness Month! According to Youth.gov., "It is normal for children and youth to experience various types of emotional distress as they develop and mature. For example, it is common for children to experience anxiety about school, or youth to experience short periods of depression that are transient in nature." However, when symptoms persist, it may be time to seek professional assistance.
Additionally, the presence or absence of various combinations of protective and risk factors contribute to the mental health of youth and efforts can be undertaken to promote positive mental health and prevent or minimize mental health problems. OST and EXL practitioners have the opportunity to strengthen those Protective Factors and support children, youth, families, and communities. Learn more
Lastly, check out what SAMHSA – Substance Abuse and Mental Health Services Administration is doing, share their materials, and remember that we all play active roles in caring for our mental health! Access the Mental Health Awareness Month Toolkit: https://www.samhsa.gov/programs/mental-health-awareness-month/toolkit
For those joining our Wellness in Journaling Journey, below are a few journaling prompts you might consider in your next journal sesh:
What is your favorite form of self-care?
What can you do today to take better care of yourself?
How are you helping yourself when things are hard?
When do you feel most happy?
Which parts of your daily life cause the most stress or frustration? How do you cope with them?
Write a love letter to yourself.
In peace and love,
The CAN Team