CAN Newsletter – Summer is Here!
July 12, 2022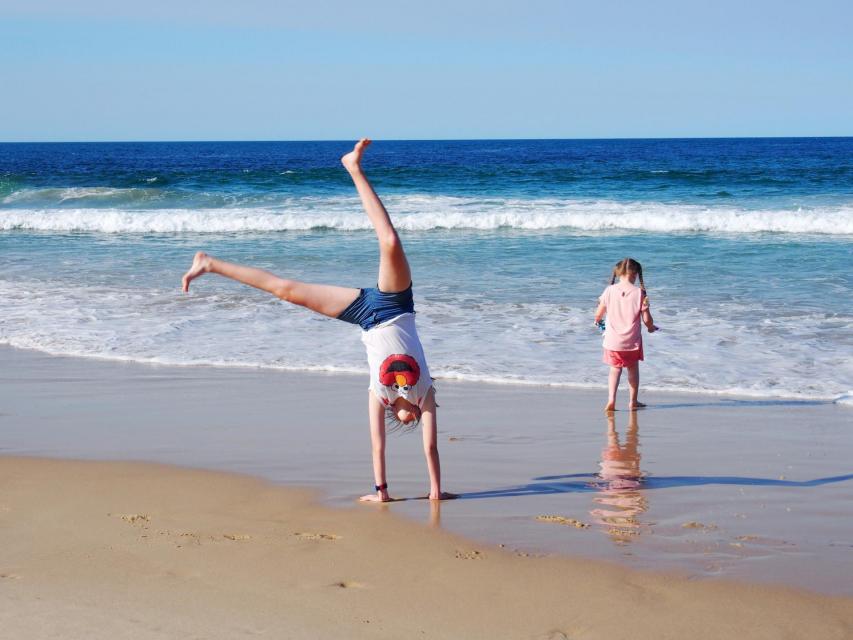 Happy Summer! For young people, summer can be full of outdoor play, camp experiences, trips, and vacations. However, for some youth and their families, especially those in underserved or under-resourced areas, summer might not include opportunities for those camp-like experiences or vacations. Some young people might not have a physically and emotionally safe environment to benefit from during the day and might also face food instability. However, as youth developers, we know how important it is for all children and youth to have fun, engaging, and enriching summer learning opportunities in our CA communities.
For educators, summer is also a season to reflect on the past school year, engage in wellness, and take a break to recharge and return with a growth mindset to ideate, plan and design the next school year! We hope everyone is taking the time they need to return refreshed and excited to reconnect with our young people.
We are sharing resources below to support educators providing Summer Learning Opportunities, and for those families or community members who might need support during this season.