CAN Health & Wellness Newsletter – Centering Healing in Schools
September 28, 2021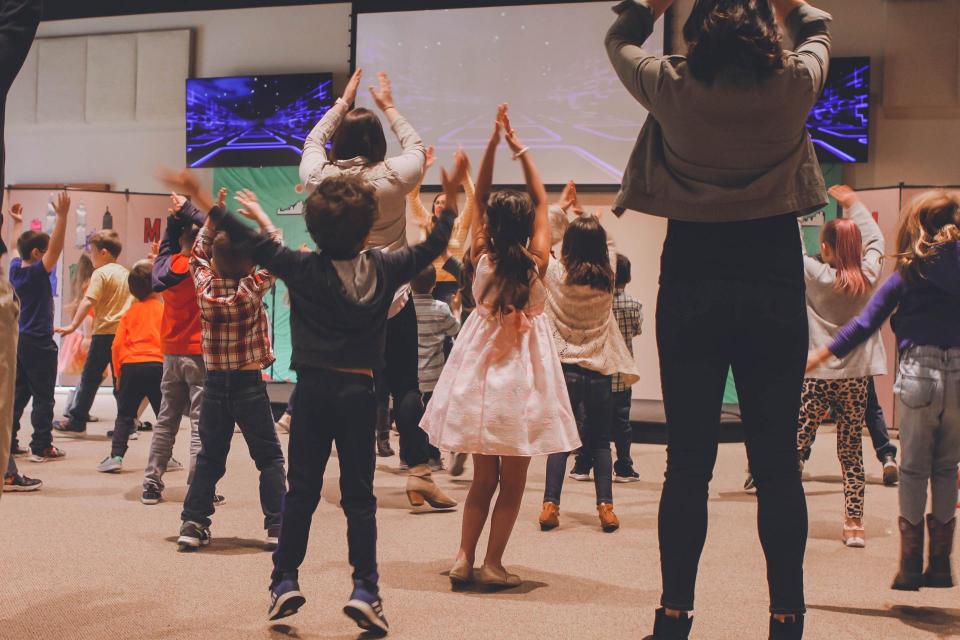 Welcome to CAN's second installment of our revamped Health & Wellness Newsletter! We will continue to share content surrounding the Whole Child Health and Wellness Vision and initiative, our Health and Wellness Action Team, as well as other approaches that prioritize the cumulative wellness of students in our Expanded Learning programs.
The pandemic has affected the youth in our communities in multiple ways: physically, mentally, and emotionally. As we navigate this school year adopting a mindset centered around healing and wellness can help make students feel safe and secure before, during, and after school. By learning how to navigate their emotions and become more in tune with themselves, students will become more resilient.
However, remember that the youth around you don't learn these skills on their own – the adults in their lives make a huge difference as well. None of this is possible without you! Continue to take care of yourself and your students as you navigate this school year by keeping the whole-person approach at the forefront.
Explore these resources on how to center healing and wellness in the classroom not only for students, but instructors as well:
If you are interested in receiving these updates, sign up for the newsletter today!