CAN Newsletter – Reflecting on the Workforce
September 14, 2021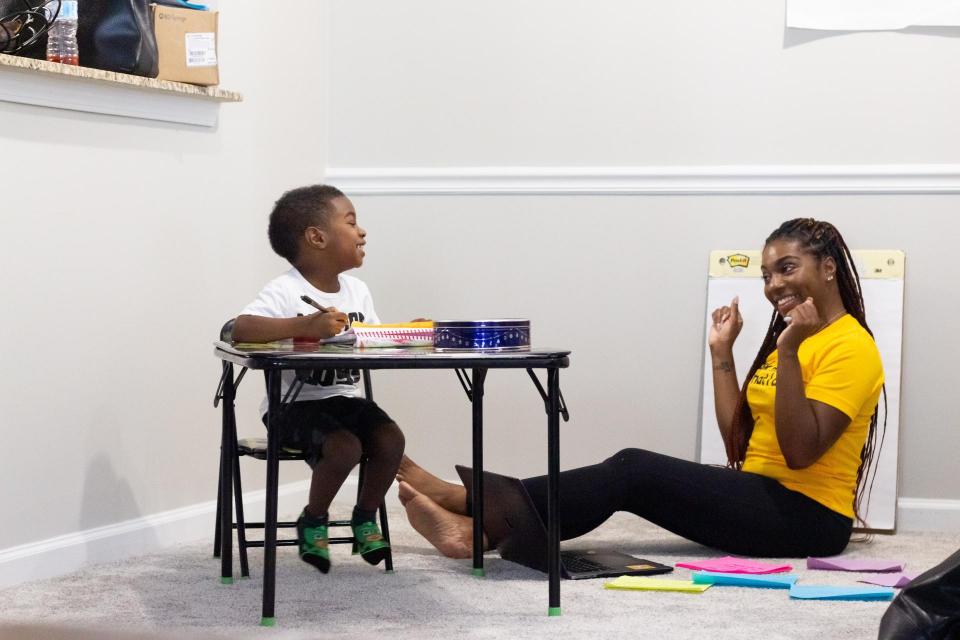 This month we are focusing on the Expanded Learning Workforce with highlights from our Paving the Way event this past August.
The Paving the Way: Developing Pathways for Expanded Learning Educators into Teaching virtual convening was a successful endeavor and a culminating event to showcase the work of the Expanded Learning Teacher Apprenticeship Pathways (TAP) project. We extend deep gratitude to our TAP and Convening partners at the National Center for Teacher Residencies, LA's Best, California Teaching Fellows Foundation, and the Glen Price Group. This event provided an opportunity for statewide educators and leaders to discuss the Expanded Learning Workforce, hear from partners about Teacher Residencies as leverage for equity, discuss local and statewide needs and opportunities, and provide context on emerging recommendations as we work to develop pathways to diversify teaching workforce. Attendees also had the opportunity to engage in conversations on exploring new and/or existing partnerships and the next steps in their community.
The Expanded Learning Workforce competencies, such as expertise in Social Emotional Learning, training in trauma-informed practices, practicing child and youth development, and engage families often in their own diverse communities, are a few of many reasons why Expanded Learning/OST spaces are needed. Not only to support diversifying teacher pipelines but also because this workforce knows the way and goes the way, despite challenges and barriers. Supporting young people is what we do and this is why we dedicate this newsletter to the folks out there, giving their best, every day; creating equity-centered spaces, and designing learning opportunities that nurture and develop the whole child. YOU- yes, you, are our inspiration! We thank you, we acknowledge you and we celebrate you!
If you didn't have the opportunity to attend the Paving the Way event and/or would like to learn more about the Teacher Apprenticeship Pathway Project, you can access the resources below:
Listed below are additional resources on Expanded Learning/OST Workforce and Teacher Pipelines:
In gratitude,
The CAN Team