CAN Newsletter – We're Here For You!
September 10, 2020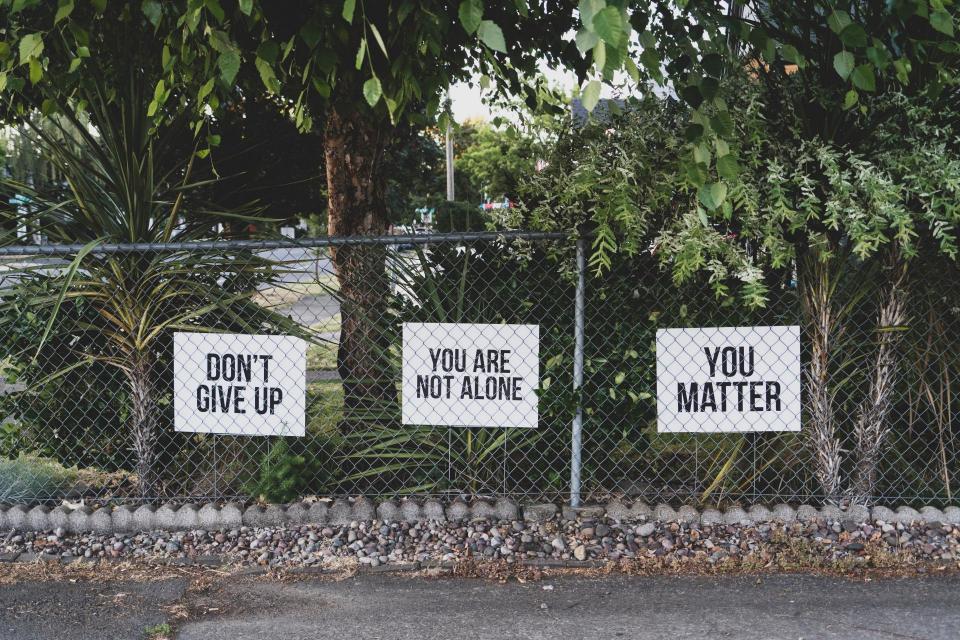 2020 has been a year filled with challenge after challenge and many of us have yet to process the trauma that our students, communities, and ourselves are experiencing on a daily basis. Our hearts go out to those that are impacted by the fires all across the state. Thank you to those programs that continue to step up time and time again, crisis after crisis – you can catch a small glimpse of this amazing work during challenging times by checking out CAN's fireside chats with Michael Funk from the California Department of Education. The most recent chat includes an interview with Fontana USD and City of Fontana as they discuss how they are able to meet the needs of their community and provide services in person as we head into this new school year.
We are here for you as you begin your school year. If you haven't visited yet (or recently), be sure to check out the CAN COVID resource center. As we move forward CAN continues to strengthen its commitment to equity – we are engaging in an organizational process in partnership with Equity Meets Design, we will very shortly be releasing our equity-driven whole child health and wellness vision, and in the face of equity and multiple social challenges, environmental challenges, and so forth, we are focusing on equity-based STEM learning with Million Girls Moonshot.
There is much on the horizon, and in the coming months, we will be sharing more.
If there are supports and resources you need, please don't hesitate to reach out to the CAN team!