CAN Newsletter- Summer is Here!
July 13, 2021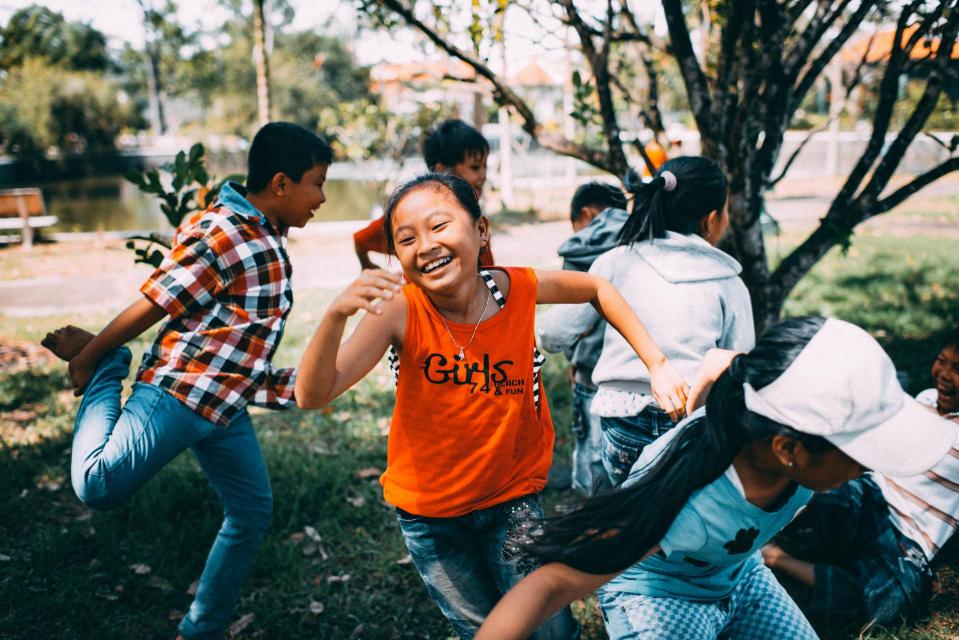 Summer learning can offer opportunities for children and youth to engage in fun, explore something new with hands-on, learning experiences, and make new connections and friends. Especially, after a school year of high levels of pivoting and a hybrid blend of online and in-person school experiences, the Summer season offers an opportunity to be engaged in learning opportunities and prepare young people for the school year to come.
Traditionally, Summer Learning programs provide indoor and outdoor opportunities for children and youth to engage in safe, fun, and engaging experiences. However, Summer 2021 provides a unique and equitably-centered opportunity for CA Local Educational Agencies (LEA's) to provide Summer Learning for all CA children and youth, including the most marginalized communities who may not have always had access to Summer Camps and programs. CA School Districts have access to funding sources that can support Summer Learning for all! This funding also provides an opportunity for School Districts to start or strengthen partnerships with Expanded Learning, including local Community-Based Organizations (CBO's).
As OST programs provide Summer Learning, it is essential that we serve our most vulnerable and marginalized communities, who may have faced a year+ of trauma and challenges during the pandemic. Children, youth, and families in communities throughout CA can benefit from Summer Learning that is designed to connect, support, and facilitate Social-Emotional Learning opportunities, with a critical lens of Equity.
The Learning Policy Institute recently shared a report on Summer Learning and Beyond: Opportunities for Creating Equity and highlighted six design principles for summer learning and beyond:
Center relationships
Create a culture of affirmation and belonging
Build from students' interests and take a whole child approach to their development
Engage students' and families' knowledge in disciplinary learning
Provide creative, inquiry-based forms of learning
Address educator needs and learning
Lastly, summer also provides opportunities for educators and leaders, including OST folks, to take a break, rest and reset. Especially after this challenging 2020-21 school year, respite may be needed to care for physical, mental, and emotional health and well-being. Remember, you can't pour from an empty cup. Take care of yourself first!
We thank you for all you have tirelessly done this past school year as you support children, youth and, families in your communities!
Have a great summer!
The CAN Team