Sign up for the CAN Newsletter!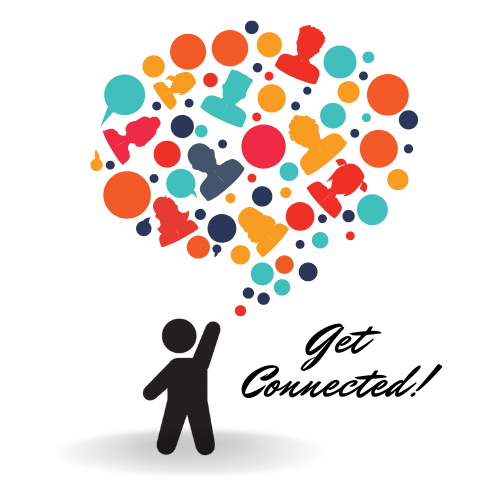 Sign up for email updates from the California AfterSchool Network!
We will share relevant information you have requested for the newsletter or topic selected.
Privacy Policy
We will never share, sell, or rent our contact lists to anyone without your permission. Please note that CAN's funders may ask for access to our contact lists. If such a request is made CAN will inform all subscribers at least fourteen (14) days ahead of time and will give each subscriber the opportunity to opt-out.
You may email CAN with any questions or comments regarding this Privacy Policy.